Thank You!
We had an incredible time at Good Vibrations Society 2021 and that's down to each and every one of you that came to party.
In 2021 we planted a seed in the Ashdown Forest. We created a community of likeminded people that will grow into something very special.
We're honoured to have all of you along for the ride.
Doug, Rich & Johnny
Welcome to Good Vibrations Society
An event celebrating life, our ability to form new communities and embracing our challenge to evolve together. Nestled within the stunning natural habitat of the Ashdown Forest, Good Vibrations Society will awaken our shared love of nature with incredible music, delicious healthy food and drink, workshops and wellness activities, wild swimming and inspirational art.
A unique opportunity to connect with ourselves, each other and our environment.
Good Vibrations Society 2.0 will be on: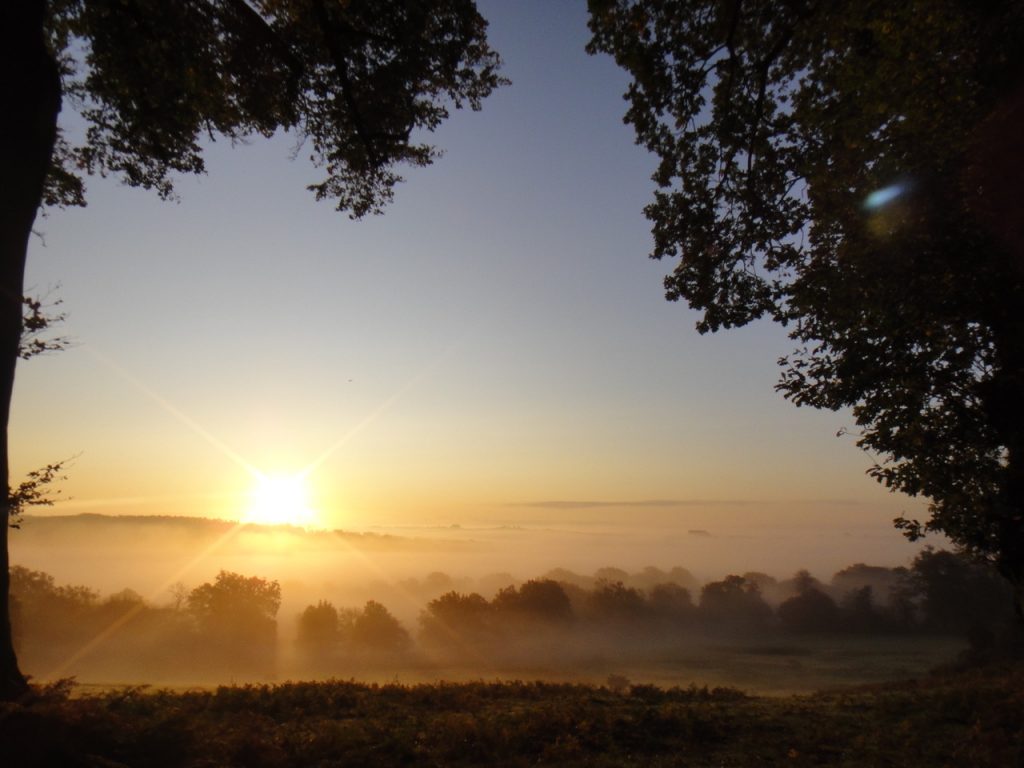 A camping weekend
Good Vibrations Society is a camping weekend with music, great food, drink and inspirational activities laid across the Pippingford Estate in the Ashdown Forest. Party amongst the trees and take a woodland walk.
The weekend is an invitation to build and form a new society, a community celebrating friendship, creativity, artistic expression, personal development and our place within nature's beautifully harmonious ecosystem.
Our main stage will offer three days of incredible music, taking you on a journey through Soul, Blues, Funk, Jazz, Reggae, Dub, Hip-Hop and Acoustic.
At the very heart of the event, The Bloom stage will open out into a natural amphitheatre within full view of our onsite Pub – The Dragonfly – and our seated Restaurant.
The Shala or 'Home' in Sanskrit is our onsite wellness centre with daily workshops and activities. Surrounded by nature, this space will offer learning, personal growth, opportunities to connect and progressive conversation with an extensive list of activities including: 
 – Yoga
 – Qi Gong
 – Mindfulness
 – Movement meditation 
 – Breathwork
 – Dance workshops 
 – Ceremonies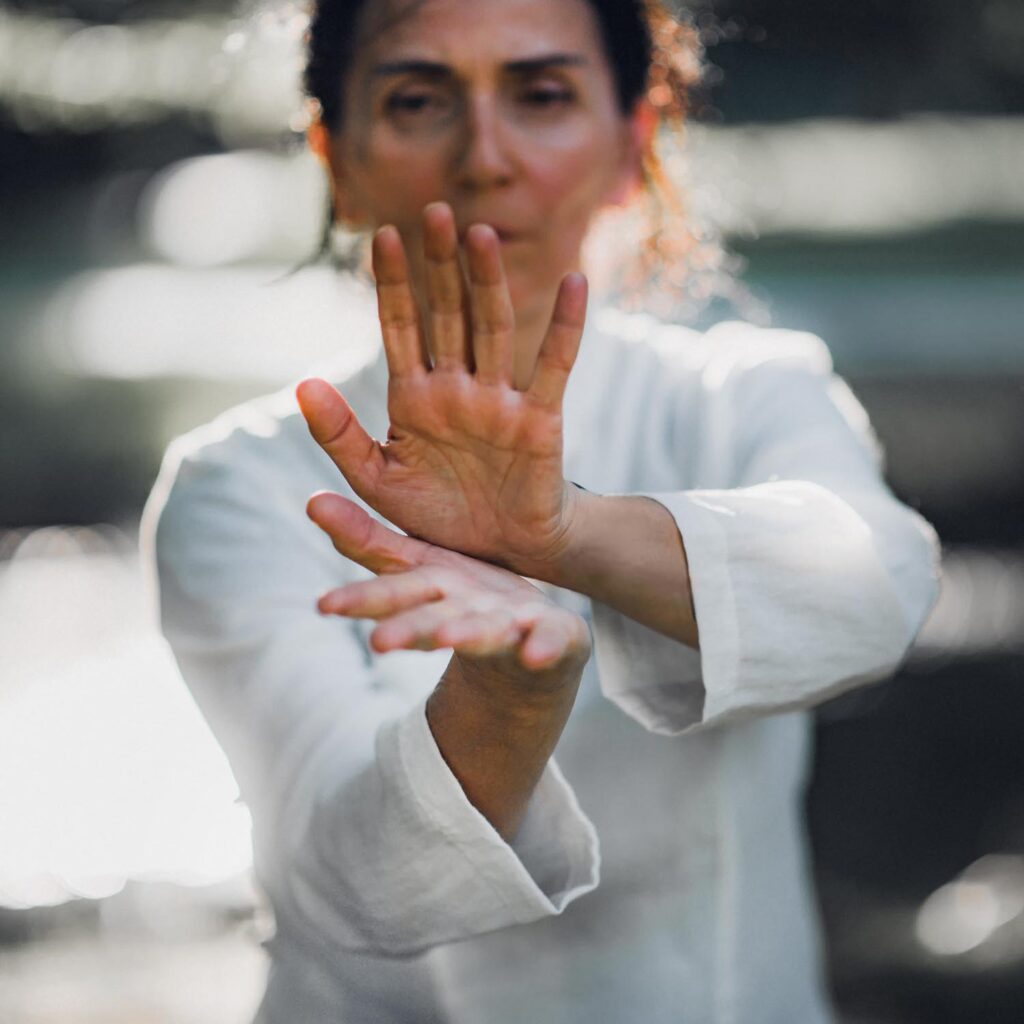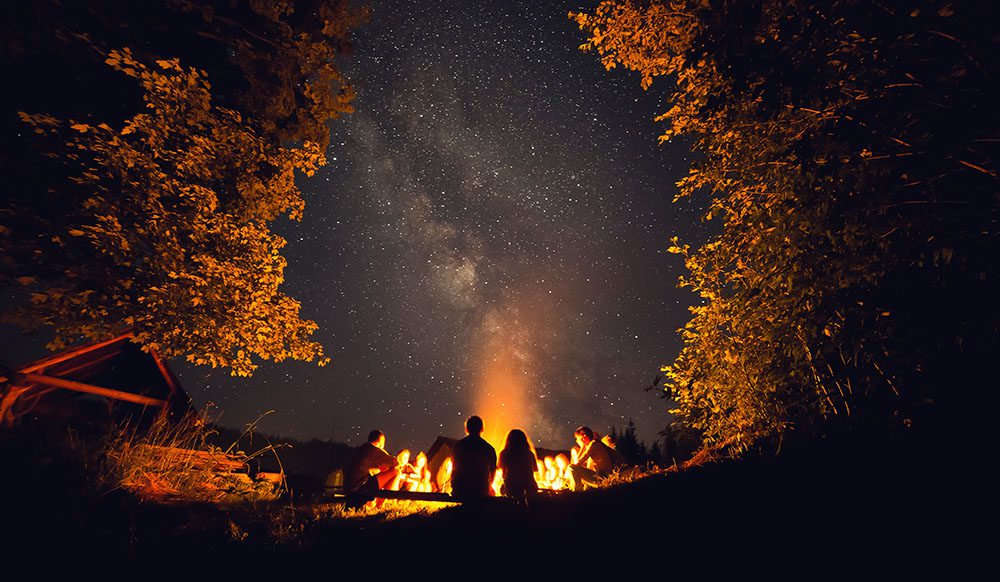 Camping at Good Vibrations Society
Good Vibrations Society is dedicated to creating an open, safe and inviting campsite environment.
There will be plenty of room to form your community and enjoy the beauty of the Ashdown Forest.
There will be warm showers, drinking water, toilets and an onsite supplies shop courtesy of Harvest Supplies, the Ashdown Forest based organic healthfood shop.
This will be the perfect environment to enjoy the weekend.
Kids Area
We will have an area onsite for children to play, learn and interact with other children at the event. This will be an activity space where parents or guardians will be invited to stay or keep watch close by while our professional child educators and fun starters will offer a wide range of games and activities.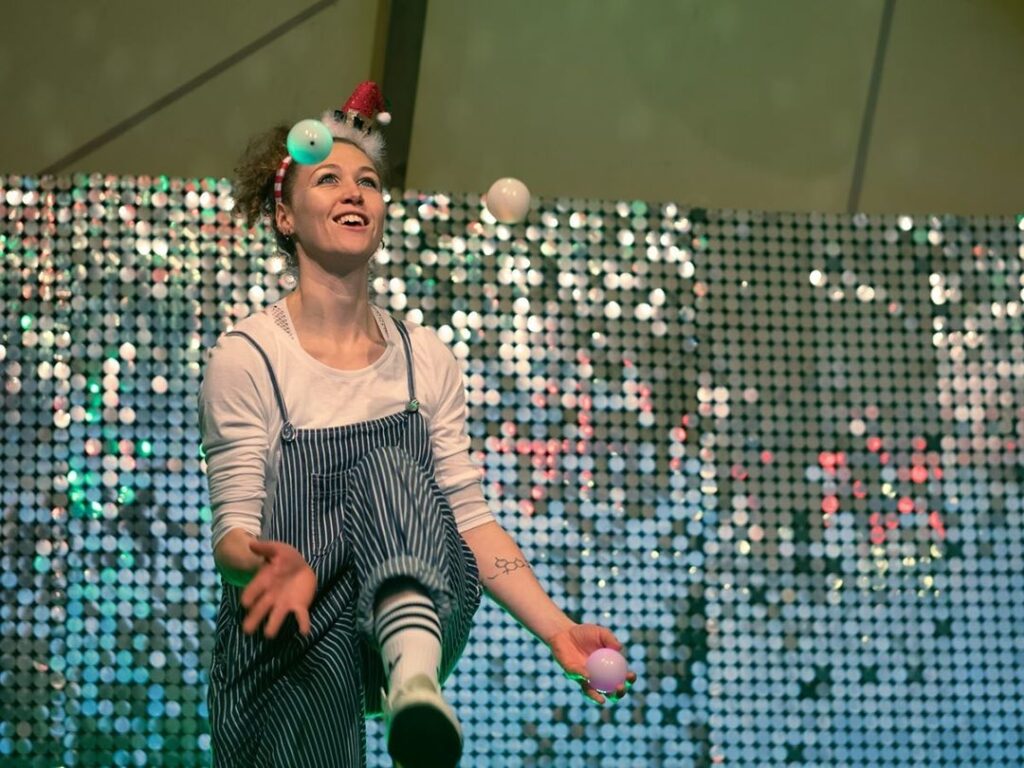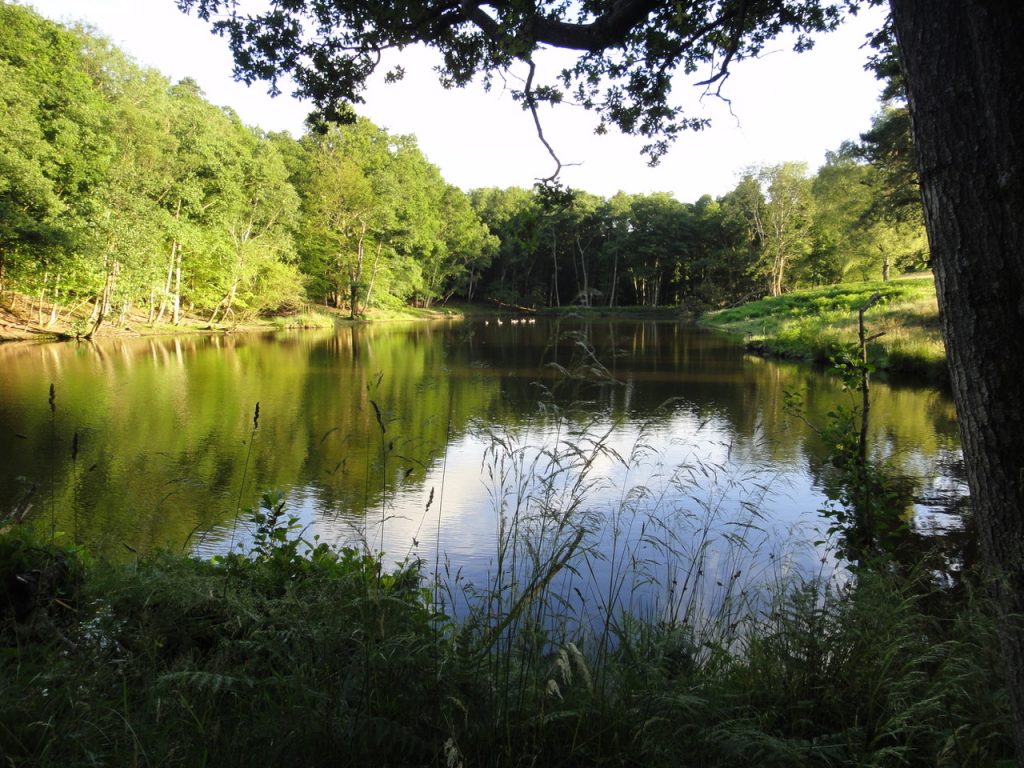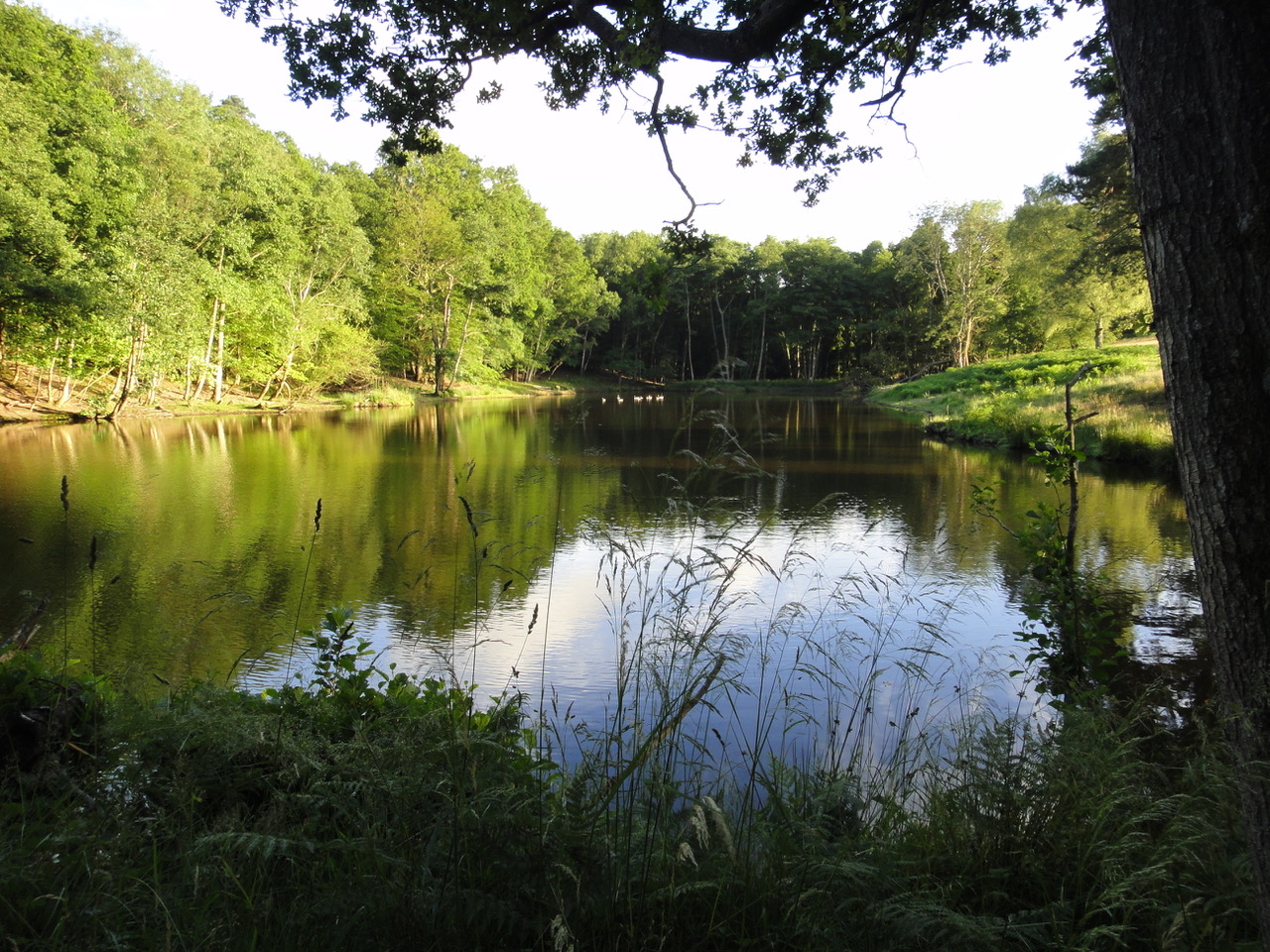 Lake Side Spa
A short walk from the main event space is our wild swimming lake for supervised swimming. Surrounded by trees, this magical swimming lake will be open each day with space to relax on the grassy bank or enjoy a traditional Native American Sweat Lodge.
Experiences
Dotted throughout the woods will be a diverse selection of tents offering small scale therapies, workshops and unique experiences to explore and connect with your self and others.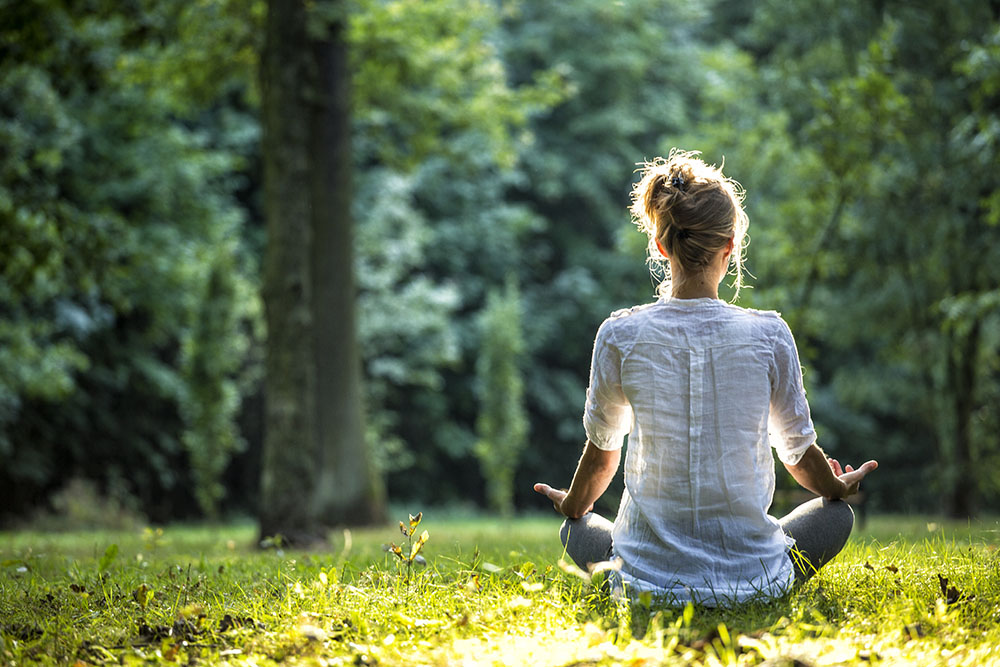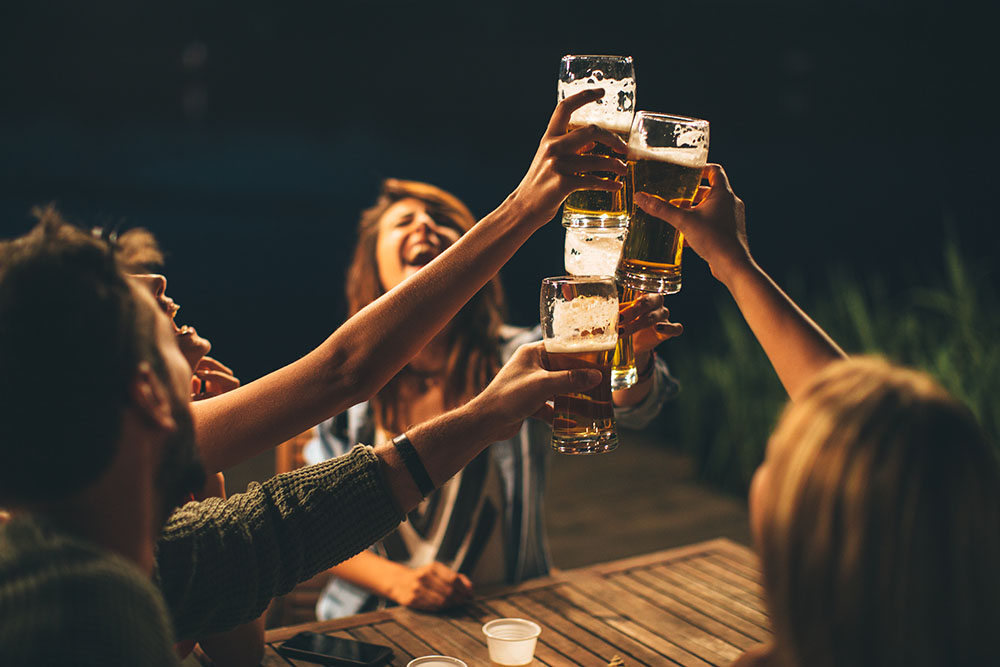 The Dragonfly by The Hop Yard
The Dragonfly will be our onsite village pub.
Overlooking the main stage area and ran by The Hop Yard brewery, the Dragonfly will offer a range of high-quality beers, wines and spirits in a beautiful environment. We will even have a beer garden!